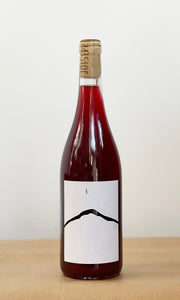 Modal Wines
Joiseph - Piroska 2021
Regular price
£29.00
£0.00
Unit price
per
Tax included.
(Burgenland, Austria) 
Delicious and juicy blend of Zweigelt, Blaufränkisch, and Pinot Noir. It is light in body, with a spicy backbone to complement the vibrant red and black fruits in this blend. Ideally served a little chilled.
Joiseph is a collaboration between three friends that started with the 2015 vintage and has grown from a tiny hectare to nearly five hectares. The wines across the range are distinct, wildly exciting, and full of energy. 
---